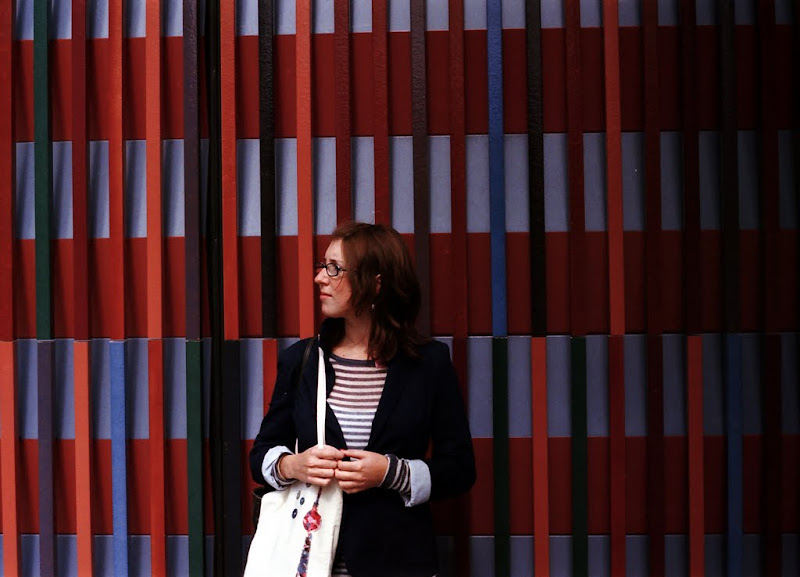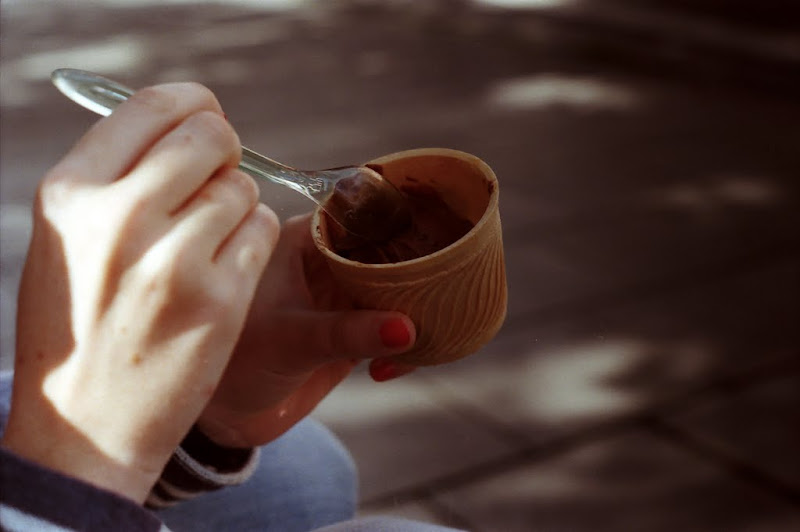 I got my roll of film back from the lab and spent hours scanning the negatives as they forgot to give me the cd with the photos. But they turned out nice!
I took these shots around the
Museum Brandhorst
, a beautiful new building (the architects are Sauerbruch & Hutton from Berlin) with a great art collection inside.
And the icecream you can buy on the other side of the street (at Balla Beni) makes it even better. I went there three times in four days. Their icecream is so good you can feel Italy is just around the corner, or behind the Alps.
More photos tomorrow. Too much computer today.